Best Car Accident Lawyer NYC: Your Key to Maximum Compensation
After going through a harrowing affair, such as a car accident in the streets of New York City, you might feel unsure about what to do. We understand the impact it has on you both mentally and physically. That is why, at Alex Yadgarov & Associates, we offer unwavering support so you do not have to face these circumstances. Our team of car accident attorneys in New York City is committed to guiding you through the process and advocating for the maximum compensation you deserve. You can trust us to protect your rights and achieve results.
Call Alex Yadgarov & Associates for a free consultation at 718-276-2800. Se habla español.
Why You Need the Best Car Accident Lawyer NYC
Whether it is a minor fender bender or a more serious collision, hiring the best car accident lawyer in NYC is essential. Even seemingly small accidents can have long-lasting consequences. The intricate laws surrounding car accidents in New York require specialization and expertise for effective representation. At Alex Yadgarov & Associates, we have a deep understanding of these laws and their implications. Our expert attorneys will meticulously investigate every detail of your case, ensuring unparalleled guidance and fervent advocacy for your rights. When you choose us, expect nothing less than the best legal representation.
Understanding the Common Causes of Car Accidents in New York City
New York City's roads can be chaotic and pose numerous threats to motorists. Whether it is poorly-maintained streets, construction zones, or reckless driving on major highways, the potential for accidents is high. Speeding, improper lane changing, and impaired driving further increase the risk. At Alex Yadgarov & Associates, our car accident law firm, our experts diligently investigate each crash, gathering evidence from multiple sources and constructing compelling arguments to establish liability accurately.
What is the Statute of Limitations for Car Accidents in New York?
Generally, when filing against a private party, you have up to three years from the accident date to initiate legal proceedings. However, when government organizations are involved, the window for submitting Notices of Claims is shorter. To protect your rights and meet critical deadlines, it is crucial to seek knowledgeable guidance from experienced attorneys. Take timely action and secure the representation you need to navigate the legal process successfully.
How Car Insurance Works in New York
Understanding New York's specific car insurance system, known as no-fault, is crucial for drivers in the state. Your insurance provider must cover expenses resulting from medical treatment or damages caused by accidents. However, if you require compensation beyond what is designated, demonstrating "serious" injuries is necessary. To ensure a full understanding of your rights and maximize your pay out, it is strongly recommended to seek guidance from a qualified car accident attorney.
How Long Will My Car Accident Case Take?
The length of time it takes to resolve a car accident case can vary depending on factors, including the complexity of the case, the severity of injuries, and the willingness to cooperate during negotiations. While some cases can be resolved within a year, others may take longer, especially if court proceedings are required. No matter how complex your situation may be, Alex Yadgarov & Associates is deeply committed to efficiently resolving your case. We outline suitable strategies to achieve the best possible outcome for you.
Will My Car Accident Case Go to Trial?
Our accomplished legal professionals possess impeccable negotiation skills honed from years of experience dealing with large insurance corporations and individual defendants. They will work tirelessly alongside you to attain comprehensive coverage that appropriately compensates for your injuries and expenses. In rare circumstances where negotiations fall short, we are prepared to provide effective court advocacy to ensure a just resolution for our clients.
No Upfront Fees. We Get Paid When You Win.
We completely understand how car accidents can create a burden. At Alex Yadgarov & Associates, we work on a contingency fee basis which means you will not have to pay any fees or expenses out of your pocket. Our fees are only applicable if we successfully resolve your case. Once we secure a settlement or achieve a verdict on your behalf, our fees, well as the costs associated with pursuing your claim, will be deducted from the amount you receive. Your main focus is on recovering from the accident while we handle all the complexities involved.
Trust Alex Yadgarov & Associates with Your Car Accident Claim
Navigating the complex legal landscape surrounding car accidents in New York City requires a dedicated team of professionals by your side. At Alex Yadgarov & Associates, we are passionate about helping accident victims like you seek justice and obtain compensation. Let us handle the legal complexities while you focus on your recovery.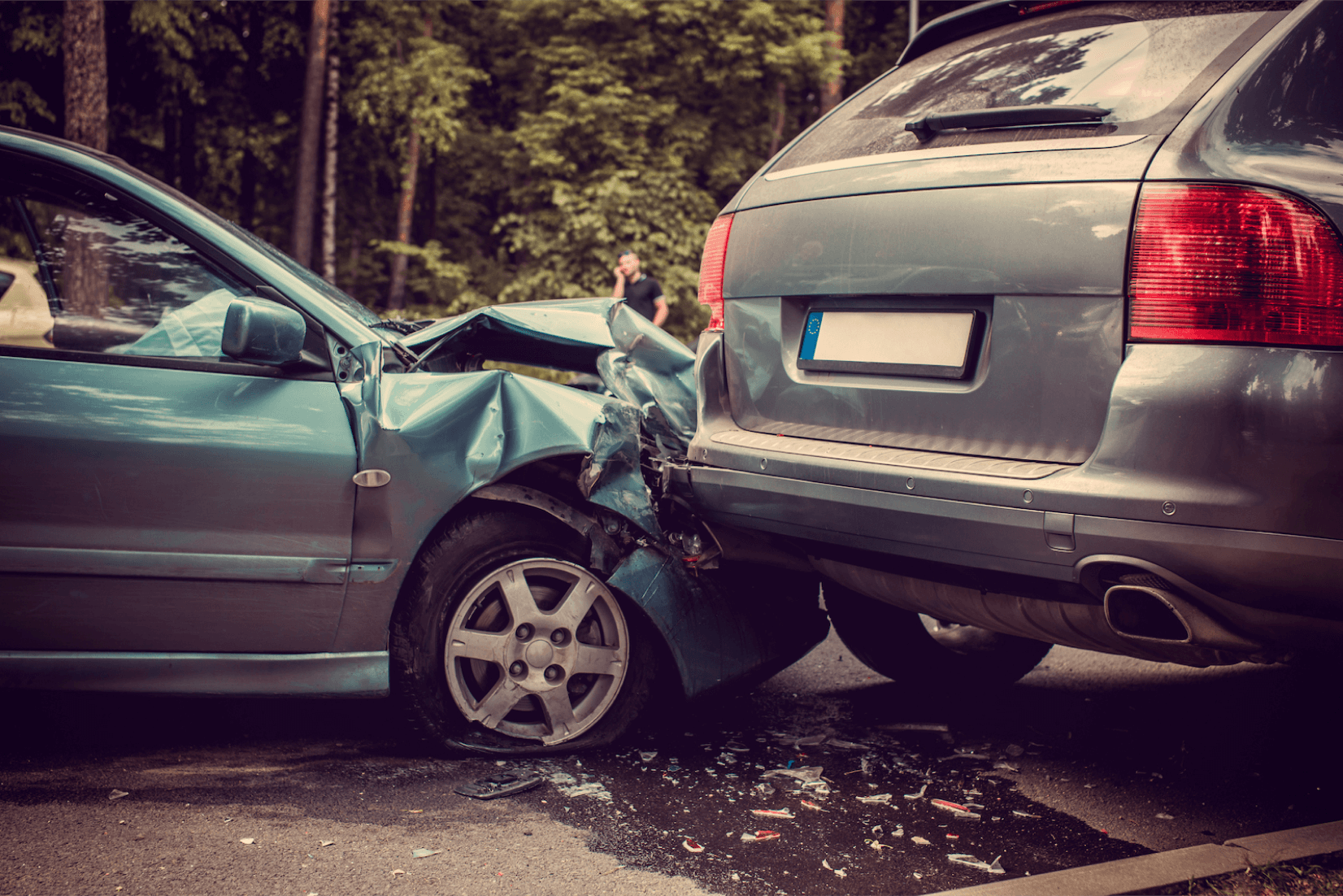 Because of the thought and dedication our car accident attorneys in New York put into each of our cases, we leave our clients feeling cared for – so much so, that we often receive return clients, as well as new clients who we've been referred to by former clients.
You don't have to suffer from your injuries alone. Call Alex Yadgarov & Associates at 866-995-9035 to receive assistance from our New York car accident lawyers.
Words From Our Clients
Testimonials
The best law firm ever!!!!!

"I would like to thank Alex Yadgarov lawyers for doing a great job with my case. Alex and his team took very good care of me, They made all easier throughout my case and they were always their for me. ..."

Bolanle J

1/5